8 minute workflow design tutorial
This tutorial follows on "The Field Guide to Agile Workflow Design".
The "New membership" workflow that is discussed in this video can be cloned into your Kotive account.
You can also find out more about how it works.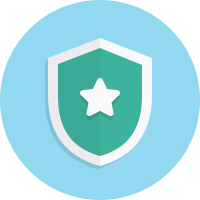 New membership
Managing new membership registrations has never been this easy. Review applications and auto-update your mailing list.