Towards the end of 2019 we quietly started working with tertiary lecturers and course creators to design and create beautiful online courses for their students in our latest product called "Kotive Learn".
We're happy to announce that we've now entered private beta.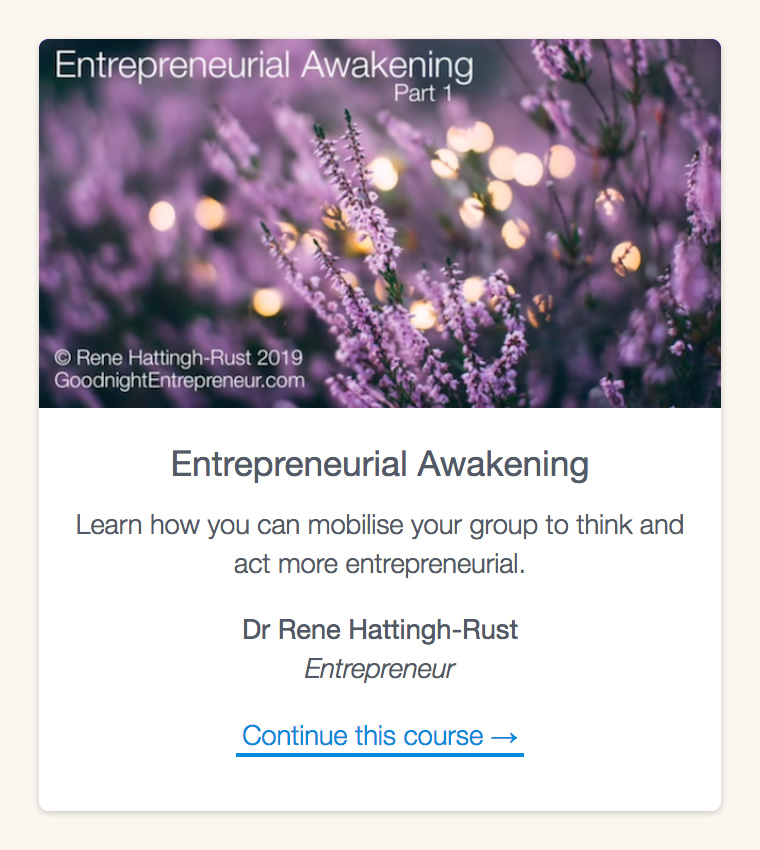 From registration and accepting payment, to providing access to rich media learning content and evaluation, to certification and remarketing. Kotive Learn takes care of it all.
If you're a private course creator, a CPD provider, a company who does in-house training, or tertiary education institution and would like see if Kotive Learn can work for you then please make contact with us.
Found this post useful? Help us spread the word...
We quietly started working with tertiary lecturers and course creators to design and create beautiful online courses for their students #onlinelearning