It can be tricky to manage expense claims, when your team is on the road all day, seeing customer after customer, arriving home late and then getting back on the road early the next morning, with hardly any time to get to the office. Before you know it, it is month-end and all the expenses incurred during the month need to be submitted to the financial department before the end of the day.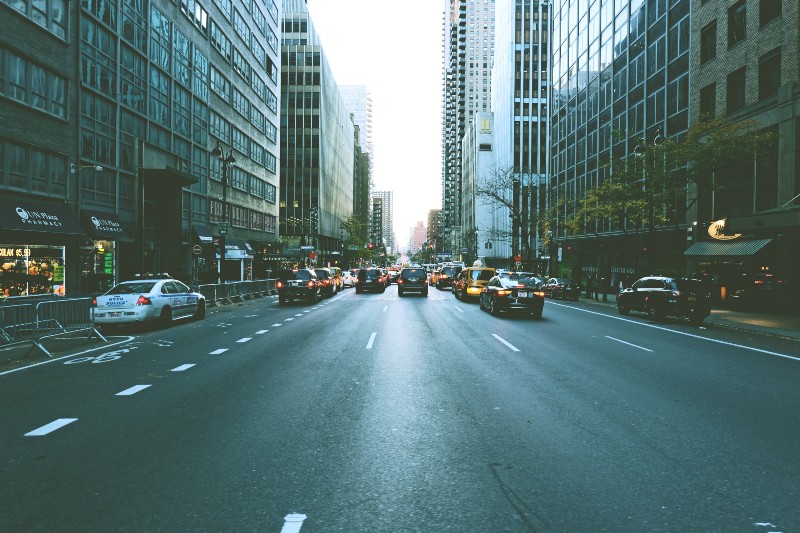 It is such a mundane, yet necessary task. So how can you manage your expense claims in order to simplify life for everyone? What if you could submit travel expenses online?
With this easy form, you can do just that. Complete the form with all the necessary details and even upload your invoices, slips or proof of expenses via Dropbox or Google drive by adding the link under 'Upload documentation', and you have done your claim expense.
Once you have submitted the form, an email will be sent straight to your manager informing them that your claim has been submitted and needs to be reviewed.
If you've uploaded documentation, the link you provided will be included in the email. The manager can then review your claim, check that the correct amounts have been claimed for and that all necessary documentation has been received.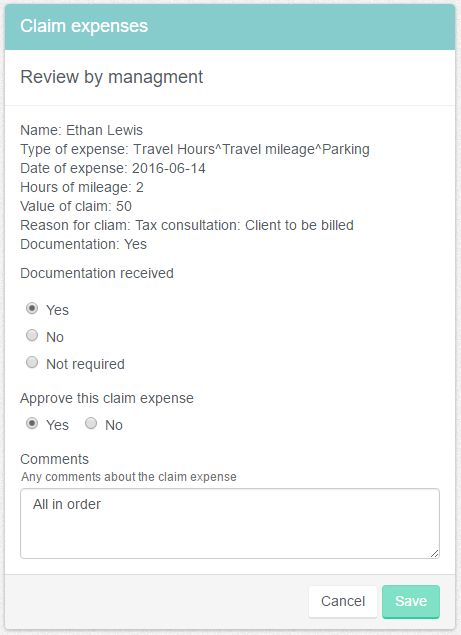 The manager can then either approve or decline the claim and give any notes or reasons if necessary.
If the expense claim has been declined by the manager, an email will be sent back to the applicant informing them of the refusal, along with why the claim has been refused. But if the claim has been approved, an email will be sent to the financial department, asking them to review the claim. The financial department will then review the claim (including any notes left by the manager) and will then give the final approval or refusal for the claim together with any notes or reasons.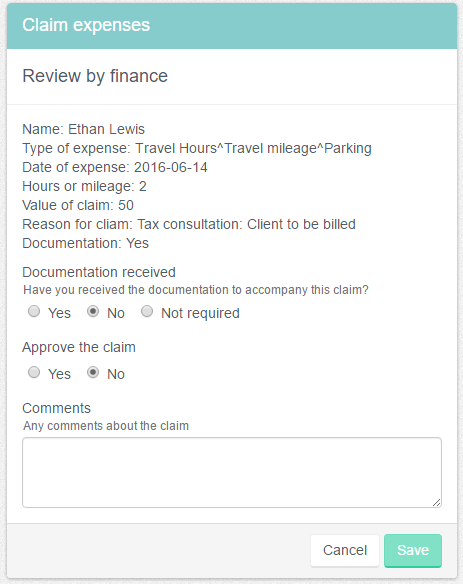 Again, if the expense claim is refused or accepted, the applicant will receive an email updating them on the status of their claim.
---
If you'd like to stay on top of your expense claims, then you can copy this workflow solution directly into your Kotive account for free.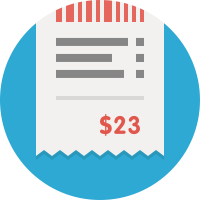 Claim expenses
Manage all employees' expense claims, from online submission, to review, to reimbursement approval.
The workflow is automatically copied into your account when you select it. Want to make one or two changes to fit your situation better? No problem!
---
Written by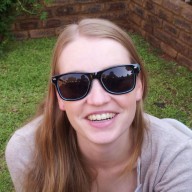 Hanri Heath
Found this post useful? Help us spread the word...
Manage your expense claims day-by-day, and avoid the month-end rush #claims #expenses