As a preschool teacher you are in the fortunate position to be entrusted by parents with the wellbeing and development for their child. The time you spend with each child, accomodating individual personalities, backgrounds and different levels of development, has an impact on their future and who they are. With 10 or more children in your class it is apparent that you need resources to help you stay focussed. In this context we believe that preschool assessment should not take you away from this important focus but should rather contribute to it.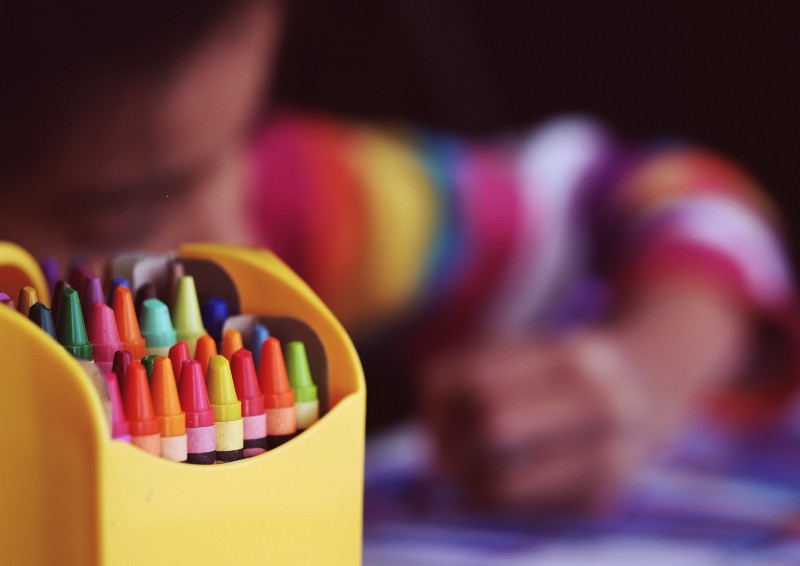 An evaluation of each child is an important task, a task to assess each child's growth in their own capabilities, social situations, and understanding of how things work. A task that can be daunting and time consuming, with loads of paper work or numerous worksheets that need to be completed, but which is so valuable to the teacher, the parent and especially the children, even though they do not realize it.
To make this task easier for all teachers, a workflow has been created to automate the process and save valuable time and paperwork.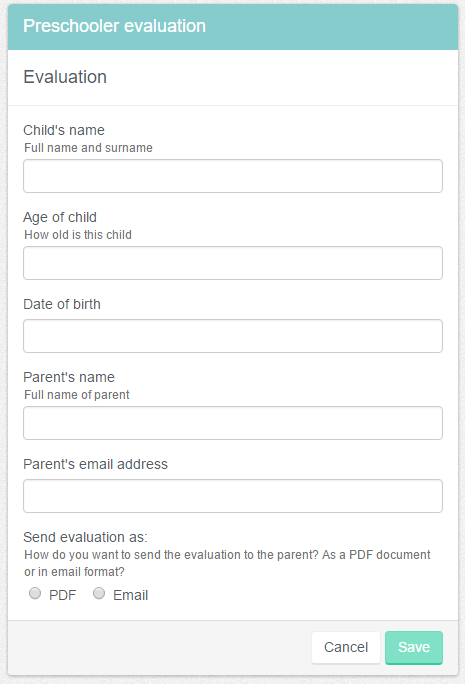 The first step of this workflow is to complete a form which contains the details of the child and the parent, and the option to choose between eventually sending the evaluation report to the parent as a PDF document or in an email format.
Once you click on the 'save' button, the next task will open with six different evaluation categories and you can start with the evaluation of the individual child.

Each category can be completed in its own time. Once you have completed one of the forms, you click on the save button. The form you have completed will then be saved, and the corresponding tab at the top will be removed. You can then continue the evaluation in your own time until all categories have been fully evaluated and the workflow continues.
To top it all off, when you have completed a child's evaluation form, an email will be sent directly to the parent containing your completed evaluation. The parent will receive this evaluation either in email format or in a PDF document, depending on the option you have chosen in the first form.
Your question now might be; "must I complete one child's evaluation before I can continue with the next child's evaluation?" And the answer is no. The workflow has an overview option.
In this view, you can have a quick look at whose evaluation you have started with, and if you would like to continue with the evaluation, you'll just click on the continue button and the incomplete forms in the workflow will open up.

Even if all of the forms have been filled in, you can still check back on the completed forms by taking a look at the history of each child's evaluation.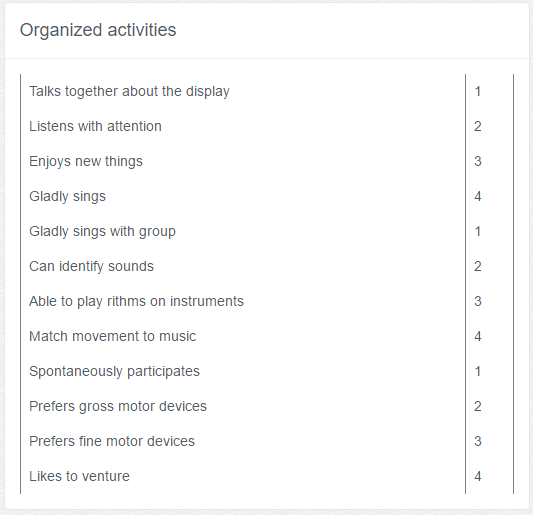 ---
If you'd like to keep your evaluations under control, then you can copy this workflow solution directly into your Kotive account for free.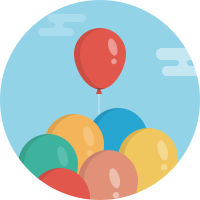 Preschooler evaluation
Complete preschooler evaluations online, section by section, minimizing paperwork and stress levels.
The workflow is automatically copied into your account when you select it. Want to make one or two changes to fit your situation better? No problem!
---
Written by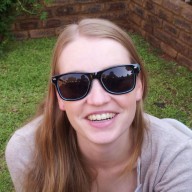 Hanri Heath
Found this post useful? Help us spread the word...
An online preschool assessment tool that effectively reduces paperwork and manual effort. #preschooler #evaluation #assessment