Wake up at six — Eat breakfast — Brush your teeth — Shower — Dress — Drive — Work — Drive — Eat supper — Go to sleep — Wake up at six…
Sick of the repetitive schedule, day after day, month after month, Denver decided that he'd had enough. After handing in his resignation and making a vow never to be somebody else's employee ever again, he started putting a plan into action.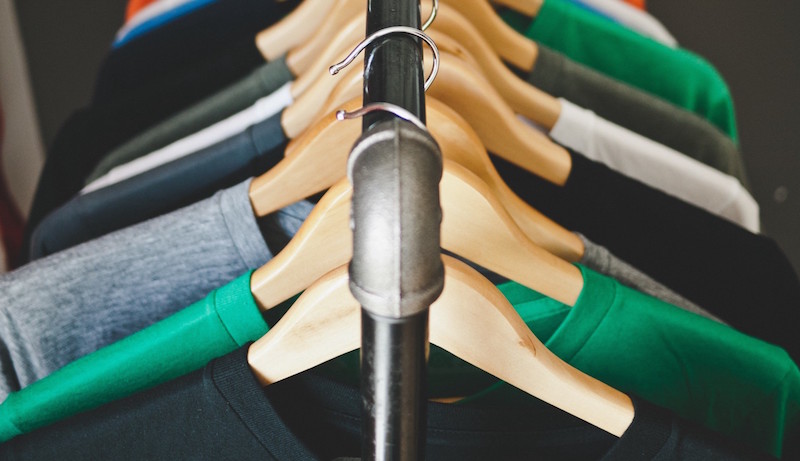 Today, Denver is a young entrepreneur who owns his own company supplying t-shirts online. He wakes up at eight, just in time to start receiving any phone calls from new clients, and starts replying to emails while he's still in his pajamas. Everything is dandy, except for one thing…
Denver is incredibly scatter-brained. This wasn't a problem when he worked in an office under a manager who kept reminding him about deadlines and tasks that he needed to finish up, but now he's his own boss, and his income is completely reliant on his ability to perform perfectly. Every now and then, it happens that he's taken an order for a whole pile of t-shirts, and three days before he's meant to deliver them, he realizes that he's out of stock of one of the sizes. Then he has to explain this to the client at the last minute, which often leads to him losing some very valuable business. Ouch. No pizza for the next few months, thanks to that mistake.
After a few unhappy clients and a lot of lost business, Denver searched for — and found — a great solution. Instead of the usual "contact us for a quote" email link on his website, new clients are given an order form for the t-shirts that they're interested in purchasing.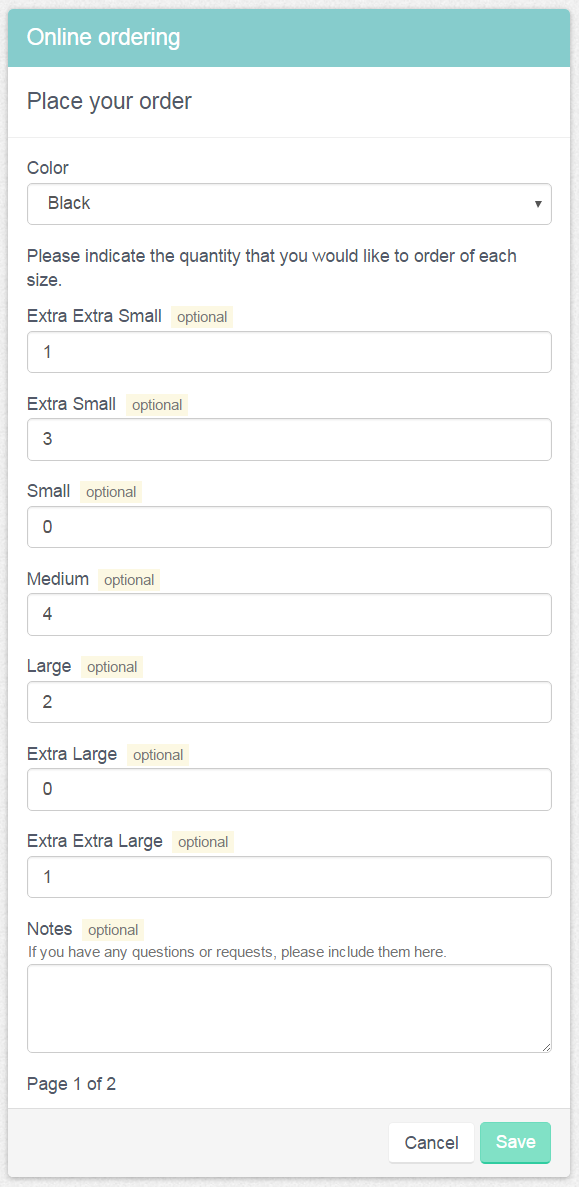 After they've filled in the form with their order and address for delivery, an email with the request is automatically sent to Denver, and he confirms whether or not he has stock — right away. His biggest mistake is avoided straight off the bat. The client is notified by email that there is (or isn't) stock available, and Denver is reminded to send a quote to the client.
Once Denver has indicated that he's received a deposit, he gets the order ready and sends it off with his courier, and waits for the rest of the money to be paid over. If the client takes too long to settle their bill, Denver can easily shoot off a pre-written friendly reminder to the client, that lets them know that they haven't paid up. And, whenever he feels like it, Denver is able to look at an overview of how many t-shirts he's sold, how many clients still need to pay up and more.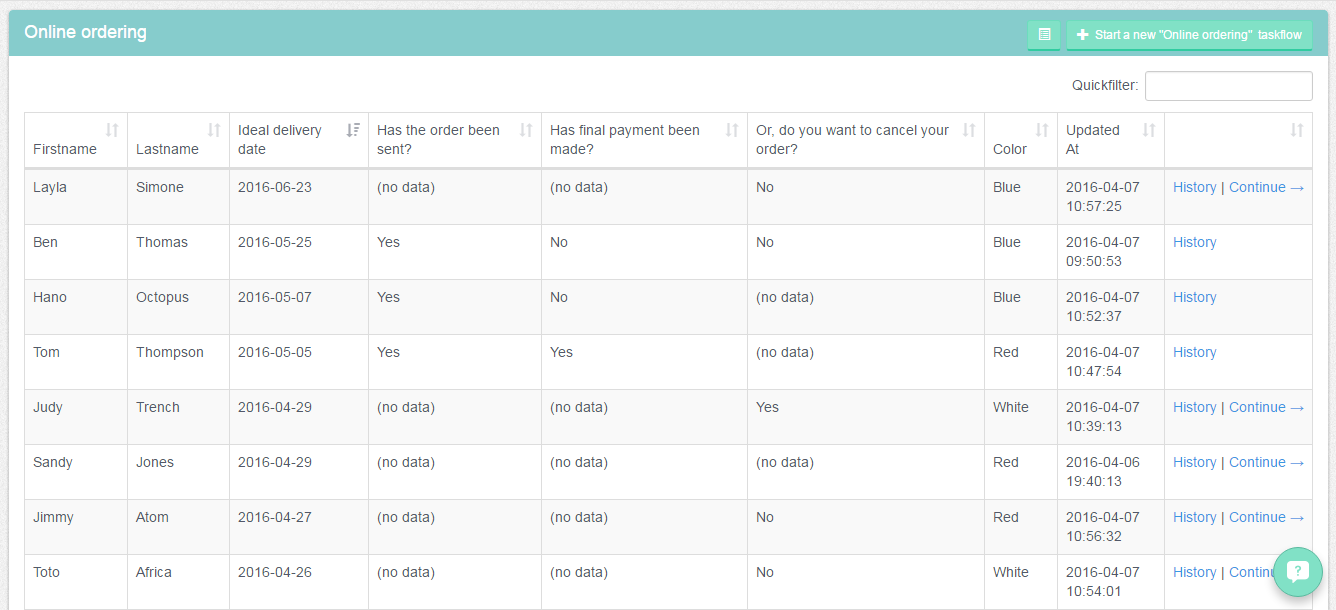 The benefits
No more angry clients being disappointed at the last minute.
Quotes are never forgotten again.
Outstanding payments are easy to remember about and follow up on.
Less time worrying about what might have been forgotten.
An easy way to keep track of which orders are incomplete or outstanding.
---
If this solution fits your needs you can clone it directly into your Kotive account for free.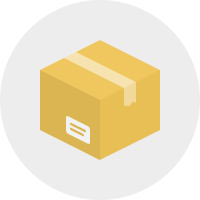 Online ordering
Manage online orders from you website,confirm stock availability,send quotes,capture payments and follow-up late payments.
The workflow is automatically copied into your account when you select it. Want to make one or two changes to fit your situation better? No problem!
---
Written by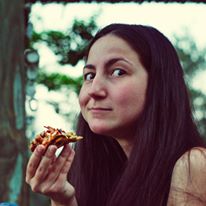 Caroline Swart Bankart
Found this post useful? Help us spread the word...
Manage online orders from you website, confirm stock availability, send quotes, capture payments and follow-up late payments. #payment