Jeff, a very hands-on kind of person, supervises a construction team. Admin is not one of his strong points and he often has trouble getting it all done. He's tried to address his hurdle by hiring a casual employee to help out in the office doing admin and capturing data a few days a week, but there are still things that manage to fall through the cracks.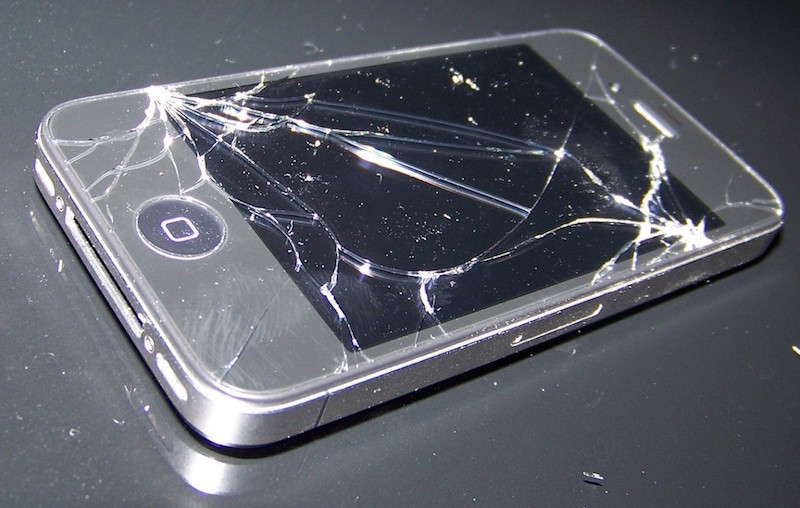 One such example that he has to deal with on a regular basis is getting his staff trained in the use of new equipment or materials when they need it. This includes sending his staff for training well before the work begins. His problem is that, with the casual employee coming and going, and him being busy onsite, emails and verbal requests get forgotten or only reach him weeks after they were made. This means that his employees don't always get the training that they need in time, and he's stuck with a bigger problem than just admin.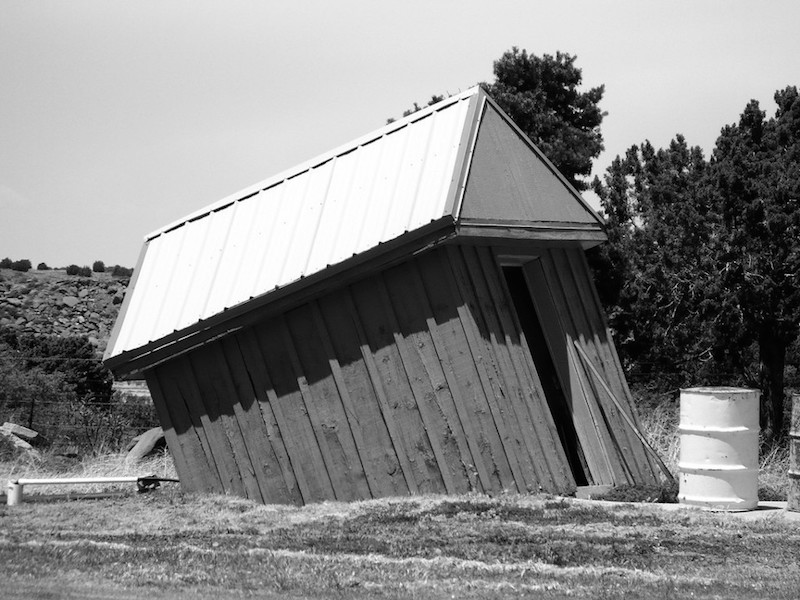 Jeff has started using workflows to help him streamline his admin, making sure that he, and his assistant, never miss a beat. When one of Jeff's construction workers needs training, they just fill out a request form like this.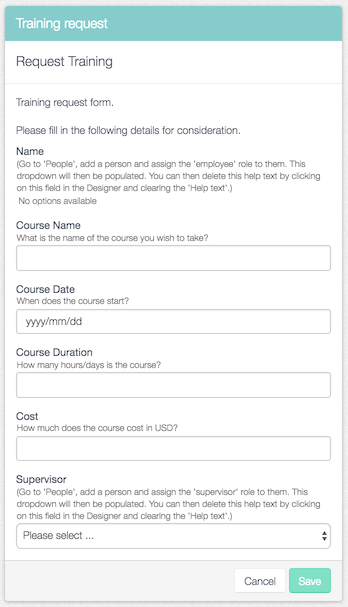 The form starts a largely automated back-and-forth process between Jeff and his employee that ends with his employee getting the training he needs without Jeff having to first lose the request for a few weeks.
Using workflows means that there will never be a scramble to get the training done a day before it's needed, employees will never go without their training, and the job will always get done on time, and on spec. With the help of workflows, Jeff spends far less time cooped up in his office typing up emails and capturing data as it can now be automated from his phone or tablet.
Another great benefit for Jeff is that he now has a complete history and proof of his employees' training without having to do anything extra!
---
If this solution fits your needs you can clone it directly into your Kotive account for free.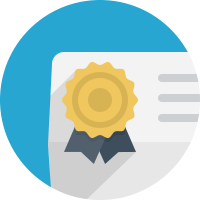 Training request
Get help managing employees' training and certification, keeping them up to date and compliant.
The workflow is automatically copied into your account when you select it. Want to make one or two changes to fit your situation better? No problem!
---
Written by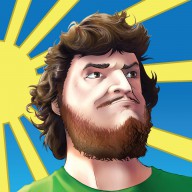 Francois Swart
Found this post useful? Help us spread the word...
Get help streamlining your admin and make sure you and your assistant never miss a beat. #admin #training #smallbiz